By Sook Hee Yuk
December 1, 2014
Today I would like to introduce a documentary film called "The Dark Side of Chocolate" . If any of you are interested in "Child Labor" issues, I highly recommend you to watch this film.
First of all, Chocolate can be sweet but also bitter like our life and like it's industry.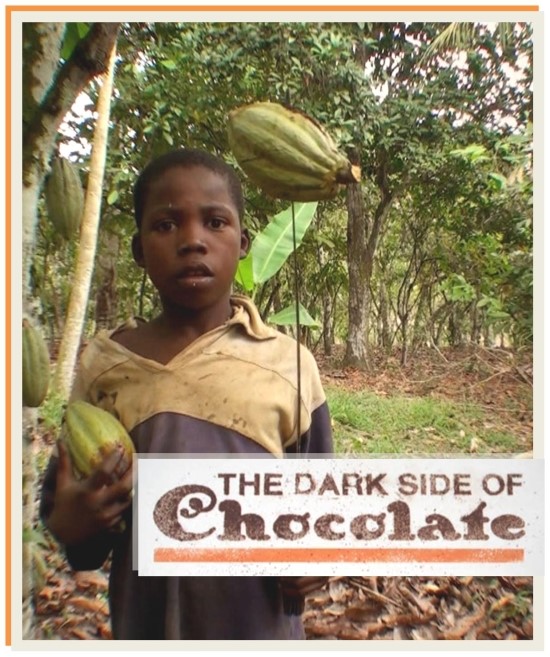 Keyword:  Child Labor, Human Trafficking, Mali, Burkina Faso, Cote D'i Voire, Ivory Coast,  Chocolate, Cocoa Industry, West Africa,  Africa 
Main row material of Chocolate are mostly imported from Ghana and Cote d'i voire in West Africa. As you know it is also relevant to why africa is poor even though its abundant natural resources.  This film also make me remind another documentary film about the row material called "Coltan" which is key components to make table pc and mobile phone. "Coltan" is mostly imported from DR Congo where rebel army controlled and main importers and manufacturers are multinational companies such as Nokia.
People who are not originally from Africa might think poverty in Africa is totally not related to your daily life. But We can't live without mobile and at least you enjoy sweet chocolate.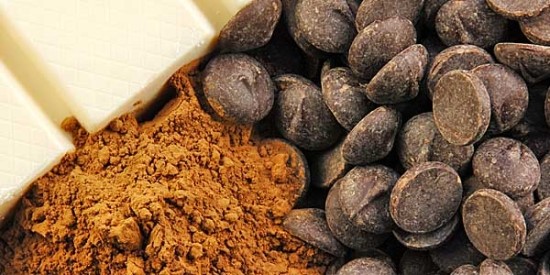 Children were smuggled at the bus station in the village name of Zegoua. Zegoua is a boarder village between Mali and Cote d' voire. And the victim of the children are only 10 to 12 years old.
Where these kids go? They were sold to the owner of cocoa farm in Cote d'i voire.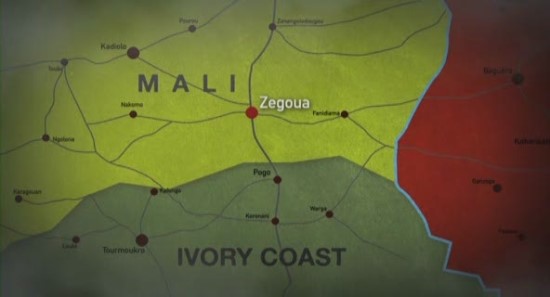 These kids had to travel to hundres kilometers far from their home town and in the film you could know these kids didn't even have a chance to good bye to their parents.
Human traffickers tempted kids from the village in Mali and Burkina Faso which is neighboring countries of Cote di' voire
All government officers, and big chocolate manufacturing companies who are based in Abidjan denied the child labor in cocoa farm. Some of government officers in the film who interviewed film maker insist that kids from Mali and Burkina Faso could be in Cote d'i voire because Cote d'i voire is considered of Paris in Africa that's why kids from neighboring countries just want to travel and visit.
I was shocked and shocked while I was watching the film.
Have owners of cocoa farm pay any price of kid's labor? NO.
To smuggle one kids from Mali or Burkina Faso just costs ONLY 230 EURO. This price even including transportation for Kids to travel from their village to farm. After that owner doesn't pay any single money to kids who works at the cacao farm whole day.
I was really sad to watch this film but I can't ignore what really happens in Africa. Today I don't know how to stop this modern slavery system in other world, so I decide to share the film with you.

This documentary is available from  Youtube to watch.
https://www.youtube.com/watch?v=7Vfbv6hNeng
More information of cocoa industry and child labor issues are also available from:
http://www.antislavery.org/english/campaigns/cocoa_traders/chocolate_and_slavery_qa.aspx