By Atlas Corps
May 18, 2012
Atlas Corps Welcomes Class 9*
Thursday, June 7, 2012, 6:00 – 8:00 PM
Pasara Thai (1219 Connecticut Ave NW)
Join us to celebrate our growing network of 100+ Fellows from 32 countries!
RSVP by Wednesday, June 6 (http://bit.ly/atlascorpsclass9)
Meet the many faces of Atlas Corps!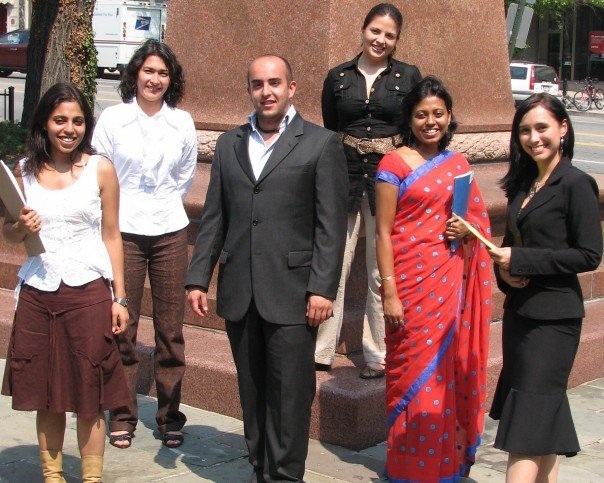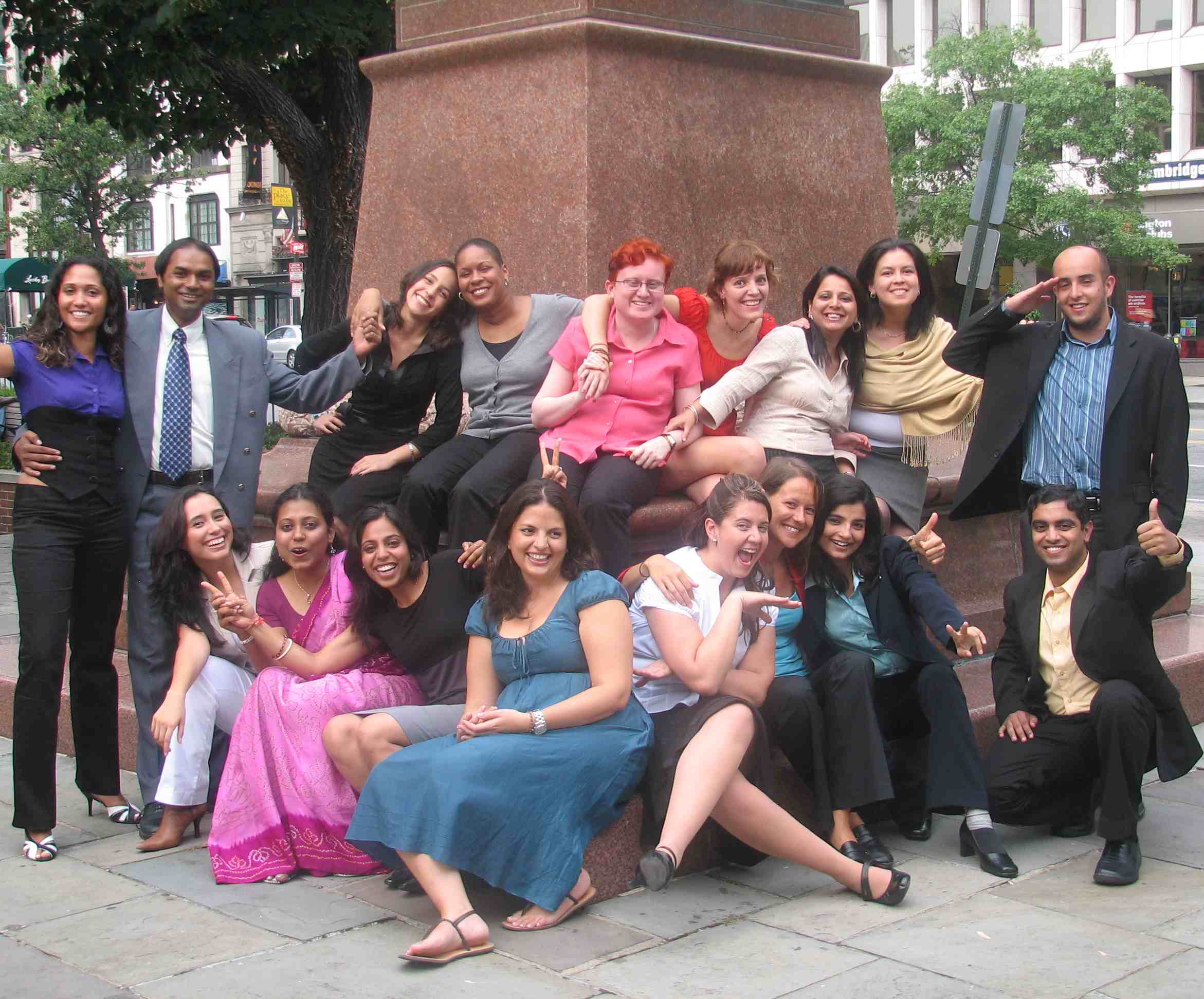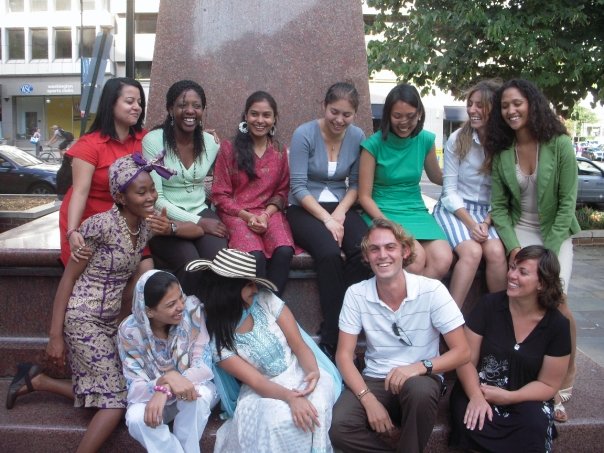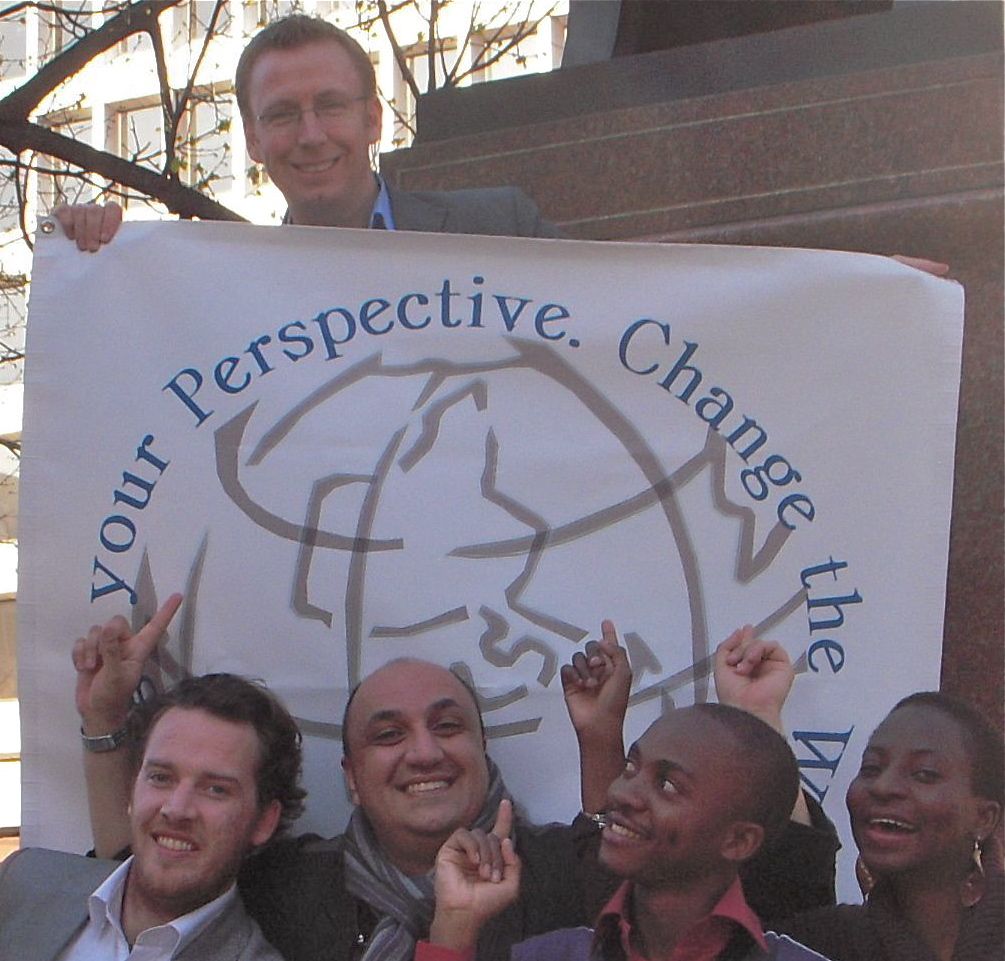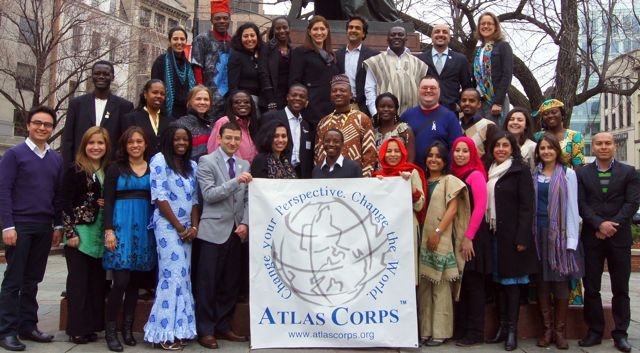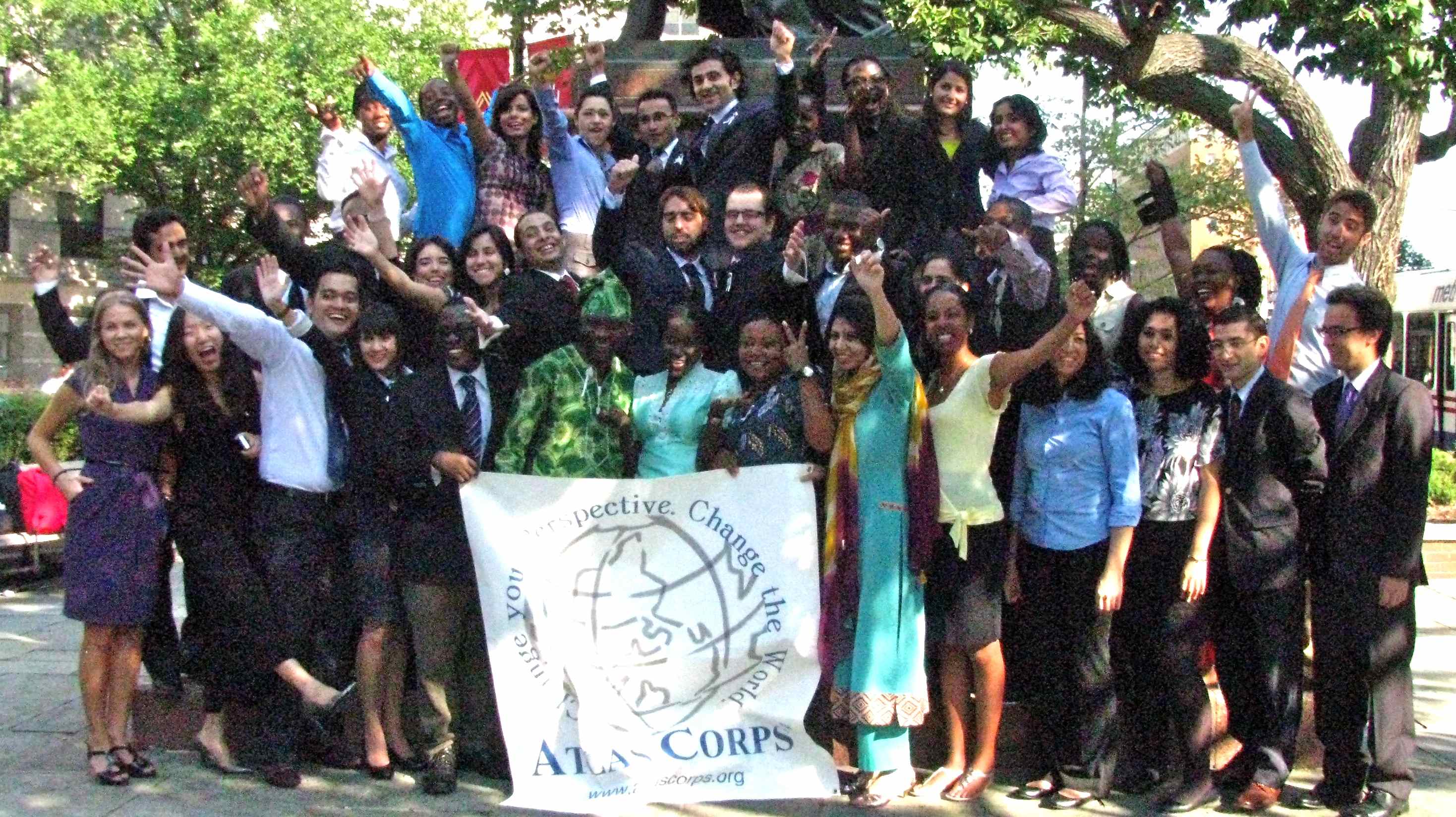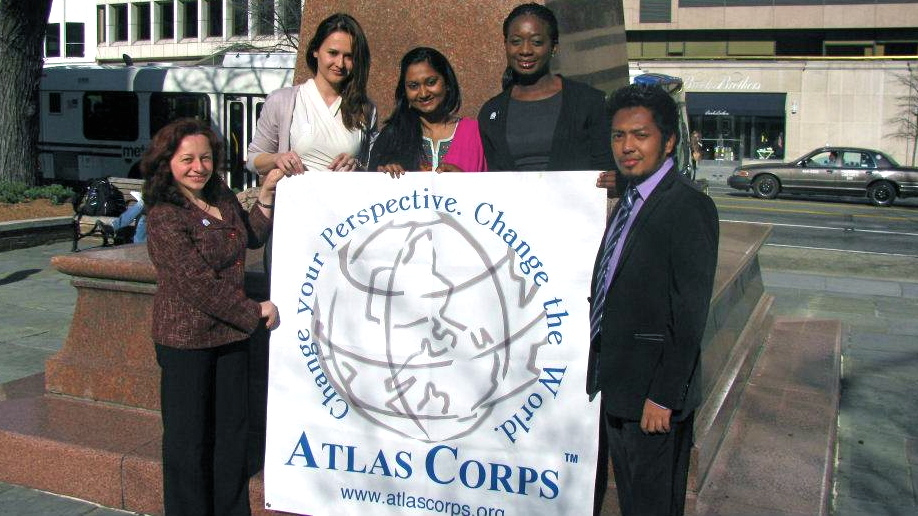 Since we welcomed our first Class of Fellows in 2007, we thank you for helping us to engage all these dynamic leaders. Now, let's get ready to welcome the next group of inspired leaders to the United States.
RSVP by Wednesday, June 6 (http://bit.ly/atlascorpsclass9)
Atlas Corps, founded in 2006, is an international network of nonprofit leaders and organizations that promotes innovation, cooperation, and solutions to address the world's 21st century challenges. Our mission is to address critical social issues by developing leaders, strengthening organizations, and promoting innovation through an overseas fellowship of skilled nonprofit professionals. Profiled as a "best practice" in international exchange by the Brookings Institution and featured in the Washington Post as a model social entrepreneurship program, Atlas Corps engages leaders committed to the nonprofit sector in 12 to 18 month, professional fellowships at organizations to learn best practices, build organizational capacity, and return home to create a network of global changemakers. Our network of Fellows includes 115 nonprofit leaders from 32 countries, and thousands of individuals around the world who share our commitment to international collaboration.
Questions? Contact Abby Flottemesch, info@atlascorps.org, 202.263.4565
Atlas Corps CFC #35006