By Atlas Corps
June 4, 2012
Class 9 Fellows – June 2012
It is our honor to present to you Class 9! These seven inspiring individuals mark two Atlas Corps milestones: our first June Class of Fellows AND and our expansion from two to three Classes per year. In addition, we welcome two new Fellow countries (Iraq and Jamaica) and six new Host Organizations to our network. This extensive expansion happens because of YOU – the people who share this opportunity with individuals and organizations throughout the world. Since we started in 2006, your participation in our network has helped Atlas Corps engage 115 Fellows from 35 countries! Now, it is our honor to present….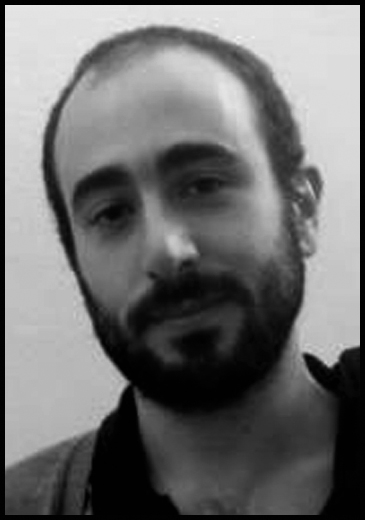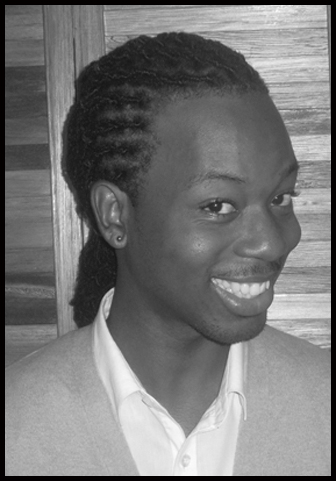 "I am delighted with my selection as an Atlas Corps Fellow. The Fellowship will enable me to deepen my nonprofit management skills and knowledge of best practices, as well as network with skilled nonprofit professionals from around the world. My ultimate goal is to contribute to the strengthening of the civil society sector in Nigeria and the socioeconomic and political development of Nigeria."
-Class 9 Fellow Ogechukwu (Nigeria)
Congratulations to our latest group of Fellows and Host Organizations. We are excited to have you as active members of our network. Join me to welcome these innovative individuals and organizations to Washington, DC, on June 7, during our
Go Global in DC – Atlas Corps Welcome Celebration
Thank you to everyone for helping us find, place, and support these Fellows! Together, we are a global community supporting our shared commitment to positively impacting our world.